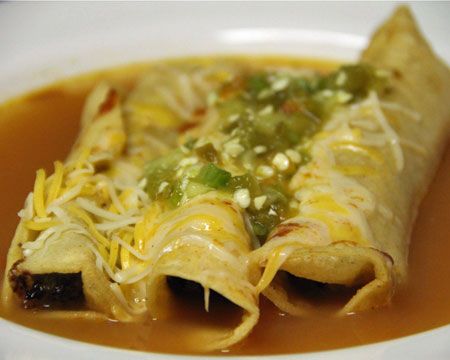 Chico's Tacos Recipe for Ex-El Pasoans
Every now and then you need to satisfy your Chico's craving, especially if you have left your hometown. Considering that El Paso is now the number 1 town people are leaving in the United States, and the Mora's don't seem to want to franchise anytime soon, there's a whole lot of us out there that need our Chico's. So here's a recipe to get you through those tough times.
This was originally posted on Alley Nomi's Tumblr, but I've made a couple of adjustments.
Ingredients:
Frozen beef taquitos, fry until crisp in oil 2-3 minutes. This is the quick and easy way out, you can make your own rolled tacos using beef or soy meat of urban legend. Its easy enough that I won't detail how to, but surely you can Google how to make the taquitos from scratch if you need to. Also if you have an HEB nearby, they have a store brand taquitos that are awesome and have less additives then the national brand.
1 Bag finely shredded cheese (American if you can find it or Medium cheddar)
1 large can whole tomatoes
4-5 jalapenos, steams cut off. Leave the seeds for more spice, or take them out.
1 Tablespoon of Knorr Tomato Bouillon with Chicken Flavor (to taste, use more or less)
2 cups of water, varies, you'll want to use enough to make a nice soup consistency.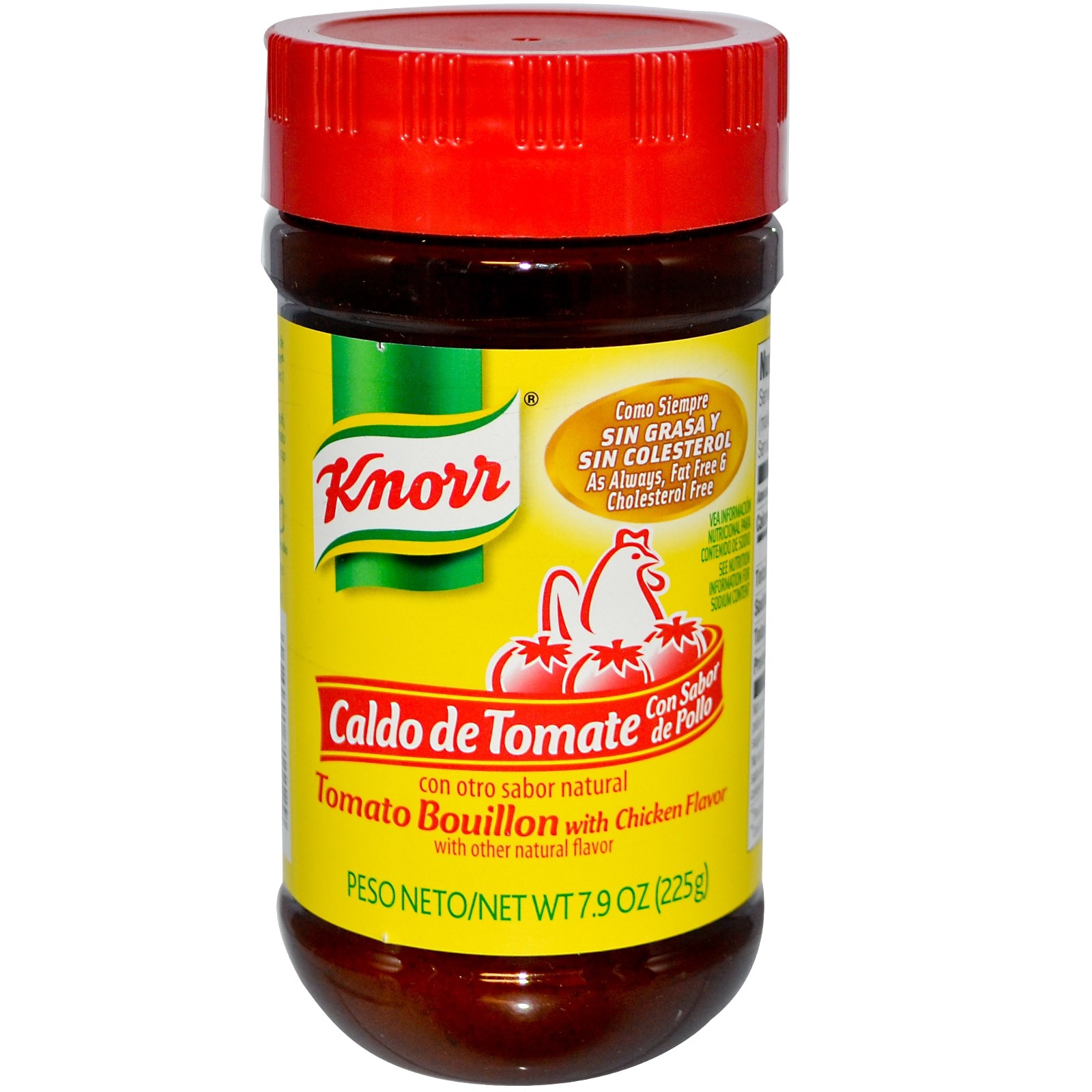 Directions:
Boil tomatoes with the bouillon and water for 10 to 15 minutes.
Remove tomatoes only and liquefy with jalapenos and a little bit of water using a blender, then return to the pot of soup. Reduce heat and summer for a few minutes.
Deep fry beef taquitos until crisp about 2-3 minutes. Place in a bowl that has about a cup of hot soup, cover taquitos with cheese.
Chico's Tacos Green Sauce
Ingredients:
2 Fresh Jalapenos
2 tomatillos
Lime juice
Salt
Directions:
Boil whole tomatillos with cut up jalapenos (leave seeds) in enough water to cover them and boil until soft. Pour off excess water, blend tomatillos and jalapenos on liquefy until it is a smooth sauce. Add a couple tablespoons of lime juice and a little salt.